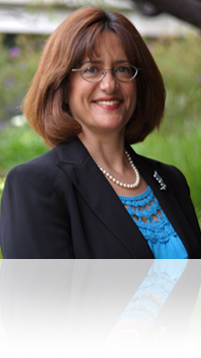 Denise MacRae attended Trinity College, Washington, D.C. where she earned a Bachelor of Arts in 1982. She received her Juris Doctor from Southwestern University School of Law in 1987.

After being admitted to the California Bar in 1987, Denise became an Associate Attorney with Michel, Cerny & Mirman, a business and insurance defense litigation firm. Denise continued litgating commercial, business and real estate cases at Horgan, Rosen, Beckham & Coren in Woodland Hills and Berger, Kahn in Marina del Rey. Denise has handled complex litigation matters as well as numerous trials and arbitrations.

Denise joined Griffin Lotz & Holzman in 2009 as an attorney specializing in the defense of all work related injuries. Denise is a member of the Los Angeles County Bar Association.